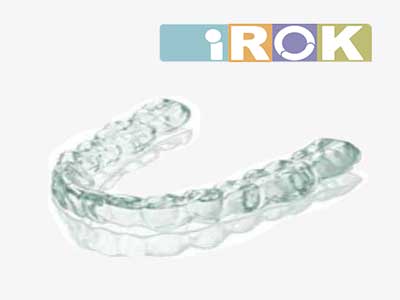 About us
iROK™
Digital Dentistry Studio, LLC provides doctors and dental professionals digital solutions to their daily clinical and laboratory needs.
Our solutions include from very simple tasks such as cleaning an intra-oral scan for 3D printing of the models, to very complex clinical diagnosis and treatment planning. The spectrum of our service covers most of the major clinical operations of orthodontists to bridge various scans in a dental office to 3D printing of dental models and orthodontic devices. The source of scans can be intra-oral scanners, CBCT/ CT scanners as well as dental model scanners. And the device we help doctors to design and fabricate can be aligners, retainers, indirect bonding trays and other traditional and innovative orthodontic devices.
Our solutions help doctors to take controls of treatment back, and to focus on treating patients with proper devices made in their offices using the latest 3D printing technologies.